Foreign-Language
Legal Translation Experts
Trusted for Nearly Two Decades by the World's Leading
Law Firms and Companies
I do not know how to sufficiently express how incredible Consortra has been throughout this whole process, from start until now. I know I will recommend Consortra to anyone who needs a translation service in the future.
Consortra Translations leads the legal translation industry in keeping translated data confidential and secure.
Used each day by the world's top law firm and companies, our Language Lock® translation workflow platform is customizable to any case size, language or geographical data requirement. See how Language Lock® can protect your multilingual workflow today.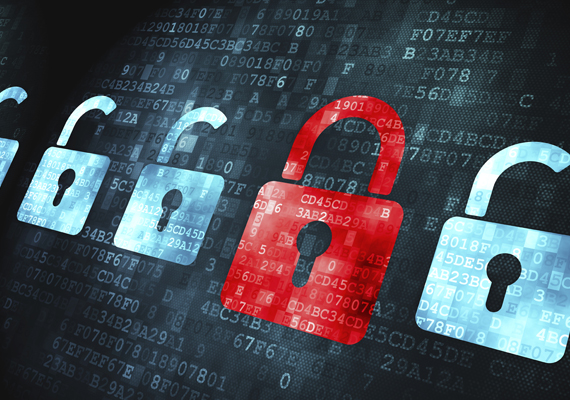 Fast, Accurate, Confidential Foreign-Language Legal Translations –
Backed by World-Class Workflow Data Security
Litigation and Investigations Translation Experts
Almost all the AmLaw 100 and Magic Circle firms trust Consortra with their foreign-language litigation and investigations translation projects. And over the last several years, Consortra has been the lead translation provider on some of the largest and most newsworthy multilingual litigations and investigations in the world.
With thousands of documents in multiple languages, text amendments and constantly shifting deadlines, litigation and investigations translation can be overwhelming and complicated. But Consortra's proprietary production systems and processes are time-tested and specifically built for this onerous work. We help our legal and corporate clients win cases – and save money – time and again.
No One is Better at Handling Foreign-Language Legal Translations
for Your Most Onerous Multilingual Case Matters
Patent Translation & Foreign-Filing Experts
Consortra's dedicated IP group is built for managing patent translations and international patent filings. With complete support for all key international patent projects, our streamlined translation solutions and full-service filing management system help ease the burden on your foreign-filing departments.
Supported by our secure, global technology platform, Consortra IP is a one-stop shop for all your intellectual property initiatives and global casework.
Contact us today and see how we can:
Deliver Quality Translations
Save Time and Eliminate Hassle
Significantly Reduce Costs
Streamline Your Foreign-Filing Process
Consortra IP takes the stress out of PCT National Phase Entry / National Phase Filings. We provide a simple, dependable, accurate and transparent process. Starting with a simple email order from you, we kick off a global proprietary patent workflow that addresses every aspect of your work.

From ordering letters to foreign associates based on subject-matter / jurisdiction, to bundling all necessary formal documents, to completing and formatting all requisite translations to sending confirmation upon each filing's completion – Consortra IP has you covered.

We'll also put you into direct contact with our foreign associates to ensure seamless communications throughout the remainder of the process and then present you with only one invoice, capturing all filings within a patent family, further streamlining the process.

To learn how Consortra can assist with your PCT National Phase Entry needs, email info@consortra.com or call us at 877-GO-CONSORTRA (877-462-6678).
Consortra IP significantly slashes your European Validation costs – period.

On European Validations, European law firms charge billable hours and extra fees on each Validation – on top of the hours and fees their associates charge per jurisdiction. Consortra IP eliminates this cost. We complete Validation in all 38 member-states, cutting standard fees in half while passing along significant savings on all translation requirements.

It only takes one email to Consortra IP, and your Validation will be completed cost-effectively by reliable foreign agents, top-tier linguists, and a dedicated team in the United States.

To learn how Consortra can assist with your European Validation needs, email info@consortra.com or call us at 877-GO-CONSORTRA (877-462-6678).
Consortra's deepest resources are for the filings that tend to sneak up on clients. Decisions to file Paris Convention applications often come down to the very last minute and Consortra is there to ensure you hit your filing date, regardless of language requirement or jurisdiction. We routinely translate into all major languages, including for the tightest Latin American Spanish and Arabic deadlines – and can even provide same-day translations for Sunday filings in the Middle East.

Our team of expert linguists and patent professionals are here to ensure your deadlines are met – no matter how impossible the turnaround might seem.

To learn how Consortra can assist with your Direct National Filing needs, email info@consortra.com or call us at 877-GO-CONSORTRA (877-462-6678).
I couldn't have been more satisfied with working with your team. Thank you again for being by far the best translation company I have worked with.