Litigation and Investigations Translations
At Consortra, we've built a production platform to meet the most onerous and complex requirements imaginable for multinational litigation and investigations translation projects. We understand the demands of this workflow through years of experience and our ability to successfully execute these projects is unmatched in the industry.

Whether it involves high-volume rush translations with impossible deadlines, documents for filings with ongoing authors' amendments, specific formatting or geographical certification requirements, Consortra has you covered — around the clock and around the globe.

It's why legal and corporate clients continue to turn to us for their most demanding translation needs – and why we've managed some of the largest and highest-profile cases ever in the legal translation space.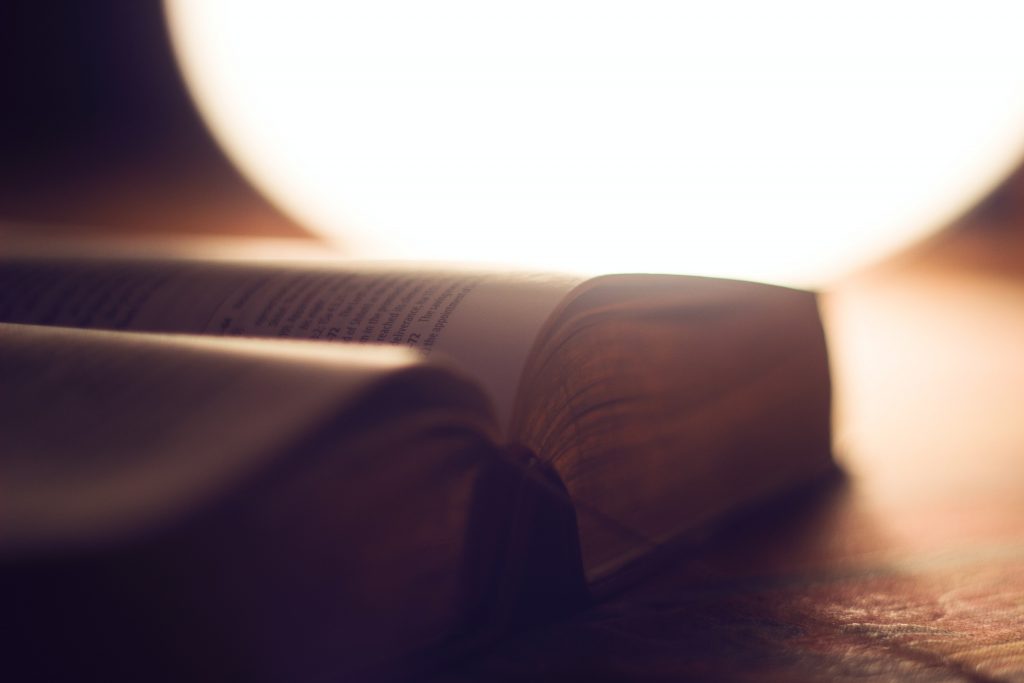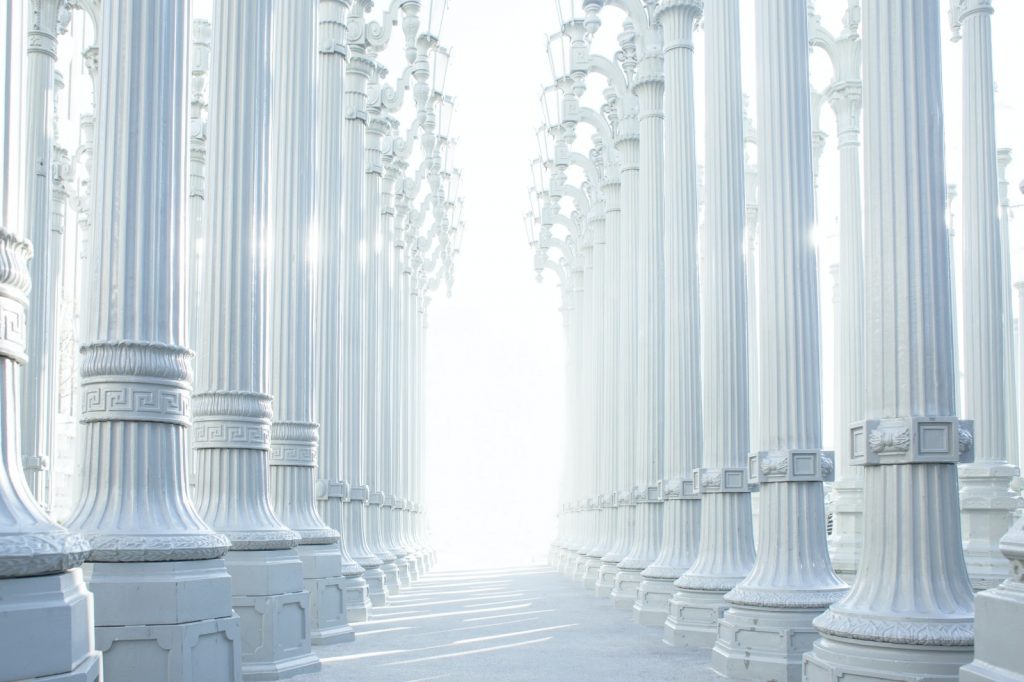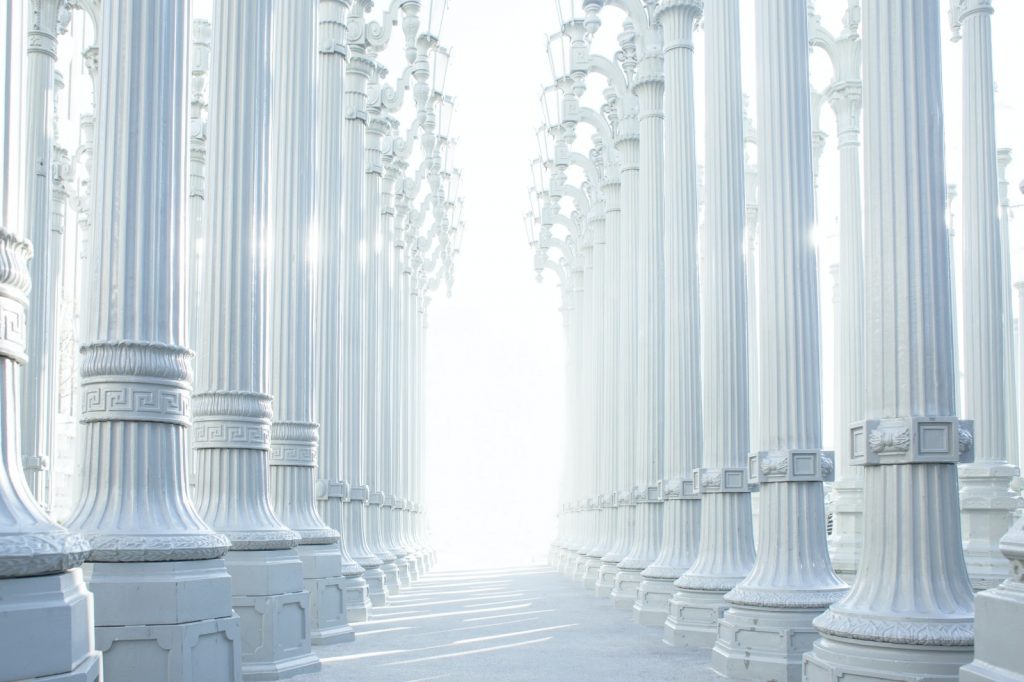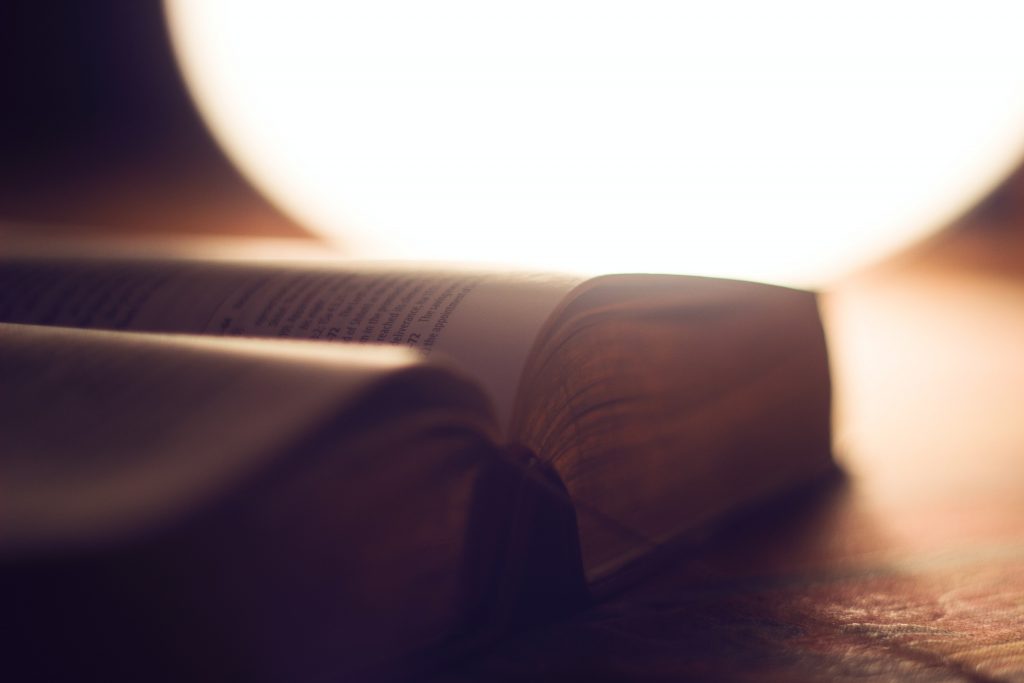 Complex Business Disputes
Whether you find yourself in a U.S. court with thousands of files in a foreign language, in an overseas jurisdiction dealing with hundreds of foreign-language filings, or involved in the depositions and discovery phases of a large cross-border dispute, Consortra can help. We consistently give our legal clients the responsive, accurate and flexible foreign-language support they need to be successful.
Our business is specifically designed around the needs of litigation and disputes – we can handle short deadlines, changing work parameters and large volumes easily and without interrupting your internal workflow. Supporting most of the AmLaw 100 and Magic Circle law firms, we're a 24/7/365 solution to your business dispute foreign-language translation needs