Consortra offers a range of customized ad-hoc solutions for our legal clients' every multilingual need. From foreign-language translation, interpreting and transcription, to multilingual document review services and attorney staffing, to specialized solutions like foreign-language desktop publishing and multilingual consulting for legal marketing departments and their advertising agencies. Our emphasis may be legal, but whatever your language need, Consortra can help.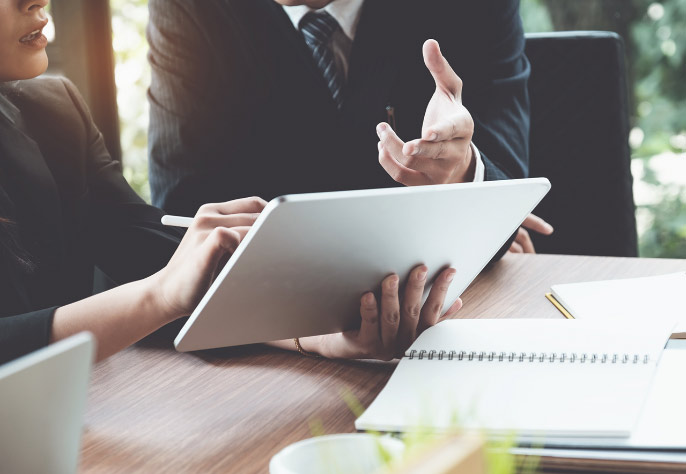 Litigation & Investigation Translation Experts​
Consortra's proprietary production systems and processes are time-tested and specifically built for the onerous demands of foreign-language litigation and investigations work. The industry's acknowledged leader, we help our legal and corporate clients win cases – and save money – time and again.
Patent Translation &
Foreign-Filing Experts
Consortra's dedicated IP group is built for managing patent translations and international patent filings. With complete support for all key international patent projects, our streamlined translation solutions and full-service filing management system help ease the burden on your foreign-filing departments.
Data Security Platform Language Lock®
Our Language Lock® translation workspace requires VPN entry of all translators, editors and client users and prevents documents from being printed or downloaded without permission.​
We understand the multilingual demands of legal professionals – accurately translating text, ensuring strict confidentiality, meeting impossible deadlines around-the-clock to service the largest, most unpredictable cases.