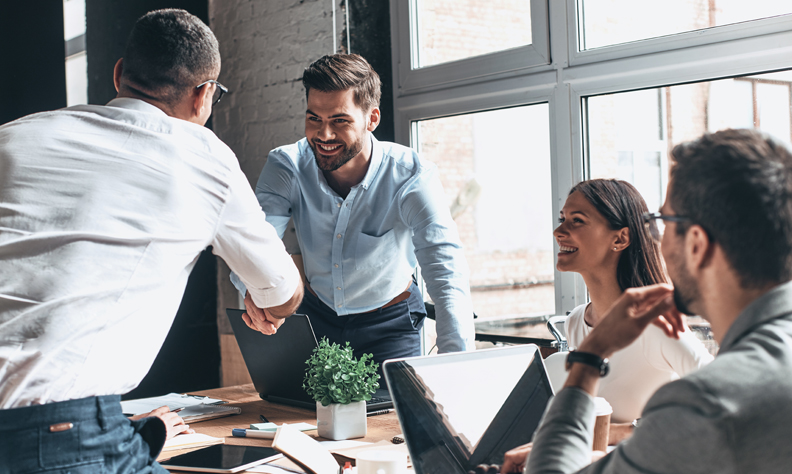 Translation, Editing and Proofreading
We provide foreign-language document translation to and from all major business languages by linguists who are experts in a variety of specialized subject-matter terminology. Each translator, editor and proofreader in our vast worldwide network undergoes a rigorous vetting process and is assigned to our projects based on his or her subject-matter expertise and the subject matter of our cases.
Foreign-Language Interpreting
Consortra provides over-the-phone or on-site interpreting for a variety of legal needs, including meetings and conferences, witness preparations, depositions, trials, arbitrations and negotiations.


Our seasoned interpreters handle all major business languages and are professional in appearance and demeanor. Like our translators, they are specifically assigned to projects based on their subject-matter expertise and the subject matter of our cases.

In most cases, we bill our interpreting services in half-day installments or by the hour.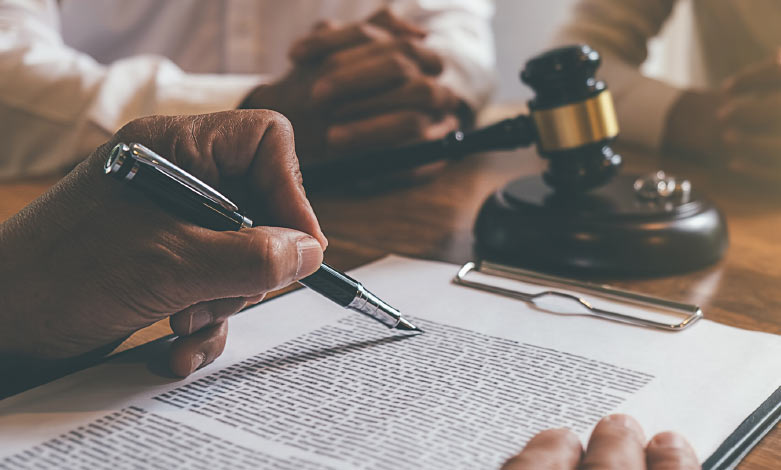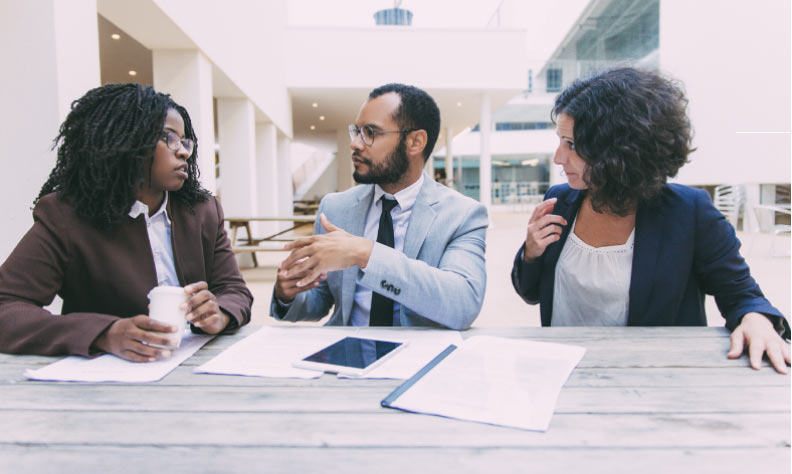 Multilingual Document Reviews
From document coding, indexing and summarization, to confidential data repositories, to on-site staffing of bilingual personnel, we're a powerful one-stop multilingual document review partner. Regardless of review platform or discovery vendor, our services plug-in easily to power your entire multilingual workflow. And because our pre-project assessments pinpoint the most effective way forward in managing the multilingual workload, by review's end there's invariably a meaningful savings of client time and money.
Whether you need a Japanese-fluent attorney barred in a specific U.S. jurisdiction or a German-fluent paralegal with patent-filing experience, we can provide the right multilingual short-or long-term placement. All our multilingual staffing is available on-site or remotely and is billed hourly. In certain instances, most staff can be converted to full-time employment at a considerable discount to traditional staffing agency fees.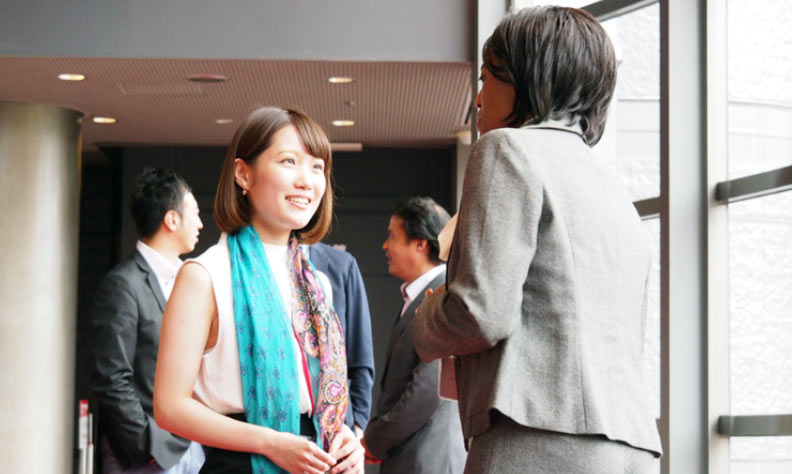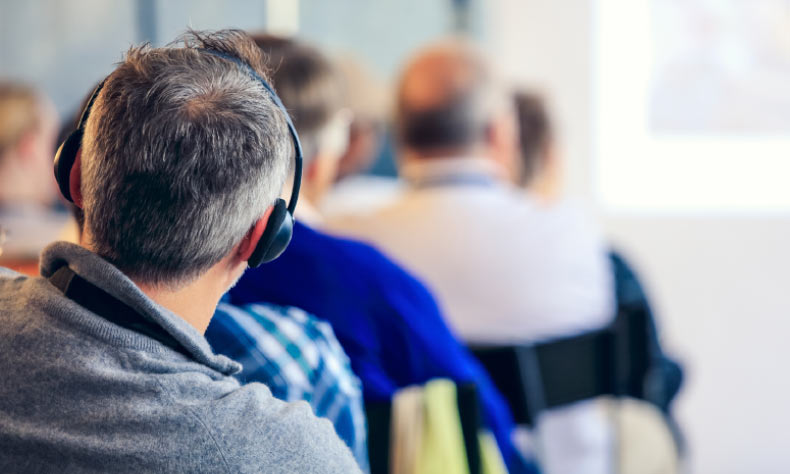 Multilingual Transcription
We offer multilingual transcription services for video and audio recordings of telephone or in-person conversations, conferences or wiretaps, in most audio and video formats.
Machine-Translation Option
Consortra offers a machine-translation option for select documentation on large-scale litigation projects.

Our lowest-tier translation option, machine translation is highly inaccurate and oftentimes incomprehensible, however, it may be an appropriate choice for certain stages of large-scale litigations (such as during discovery) where only a cursory gist of meaning is necessary.  While we recommended it sparingly, this option can pare document volume and minimize translation costs. It's also more effective for some Western languages, rather than Asian languages.

Consortra's machine-translation option is powered by various commercially available software and our own customizations. Closely coordinated by our project management team, it is integrated into our airtight production workflow.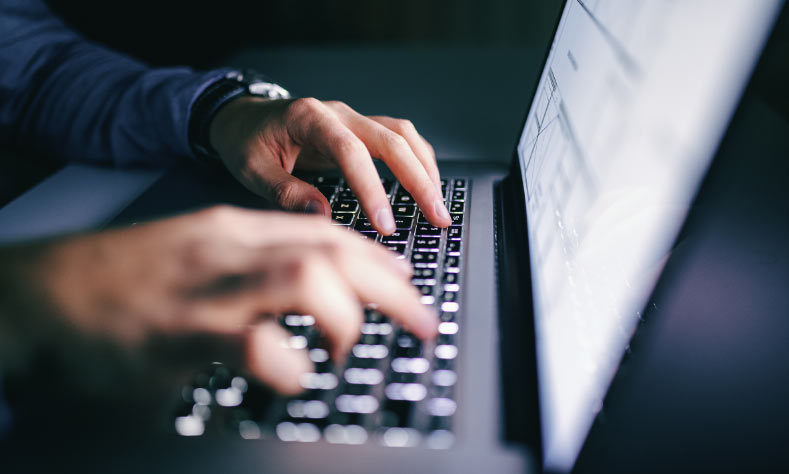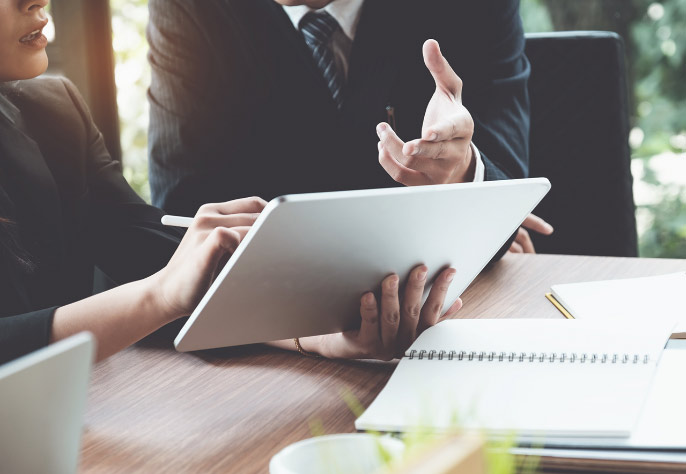 We offer a range of customized ad-hoc solutions for our legal clients' every multilingual need. These include foreign-language desktop publishing and multilingual consulting for legal marketing departments and their advertising agencies.