Data Security Platform Language Lock®
Focused exclusively on the legal industry, Consortra Translations understands the pressing confidentiality and data security issues facing attorneys on multijurisdictional matters. That's why we've developed the most robust information security infrastructure in the legal translation industry.
Our Language Lock® translation workspace requires VPN entry of all translators, editors and client users and prevents documents from being printed or downloaded without permission. All multilingual workflow is 100% encrypted, with documents segregated by international jurisdiction to comply with EU and other data retention policies. With confidentiality and cybersecurity a heightened concern for law firms and corporate legal departments worldwide, Consortra's Language Lock® is the ultimate solution for locking down foreign-language workflow on any matter.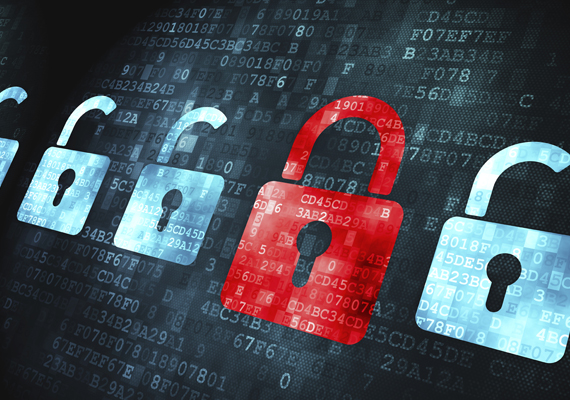 THE SOLUTION:
LANGUAGE LOCK® BY CONSORTRA
A customized secure workflow platform optimized for the full-data-lockdown requirements
of sensitive foreign-language legal translation projects.
100% encrypted documents are segregated by international jurisdiction to
comply with EU + other regional data protection mandates.
The software is the result of Consortra's extensive industry experience and tailored
for the unique needs of foreign-language legal translation workflow.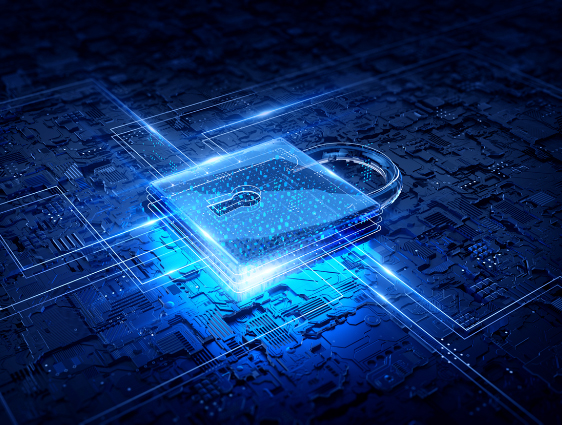 Freelance linguists must securely login to
Language Lock® to perform all translation tasks. 
No emailing, printing, copying or downloading documents is permitted.
TWO-FACTOR AUTHENTICATION
Two-factor authentication is required for each user – whether linguist, project manager or client – to enter and use Language Lock®.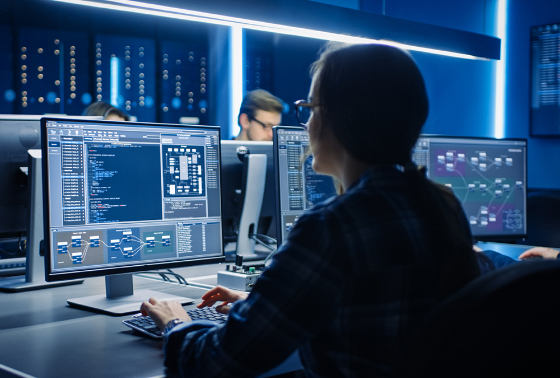 Who views which documents when is clearly identified and tracked.
SEGREGATED BY CASE AND JURISDICTION
Documents can be walled off according to specific case matter or jurisdiction, depending on data security requirements (such as GDPR) of a given region.